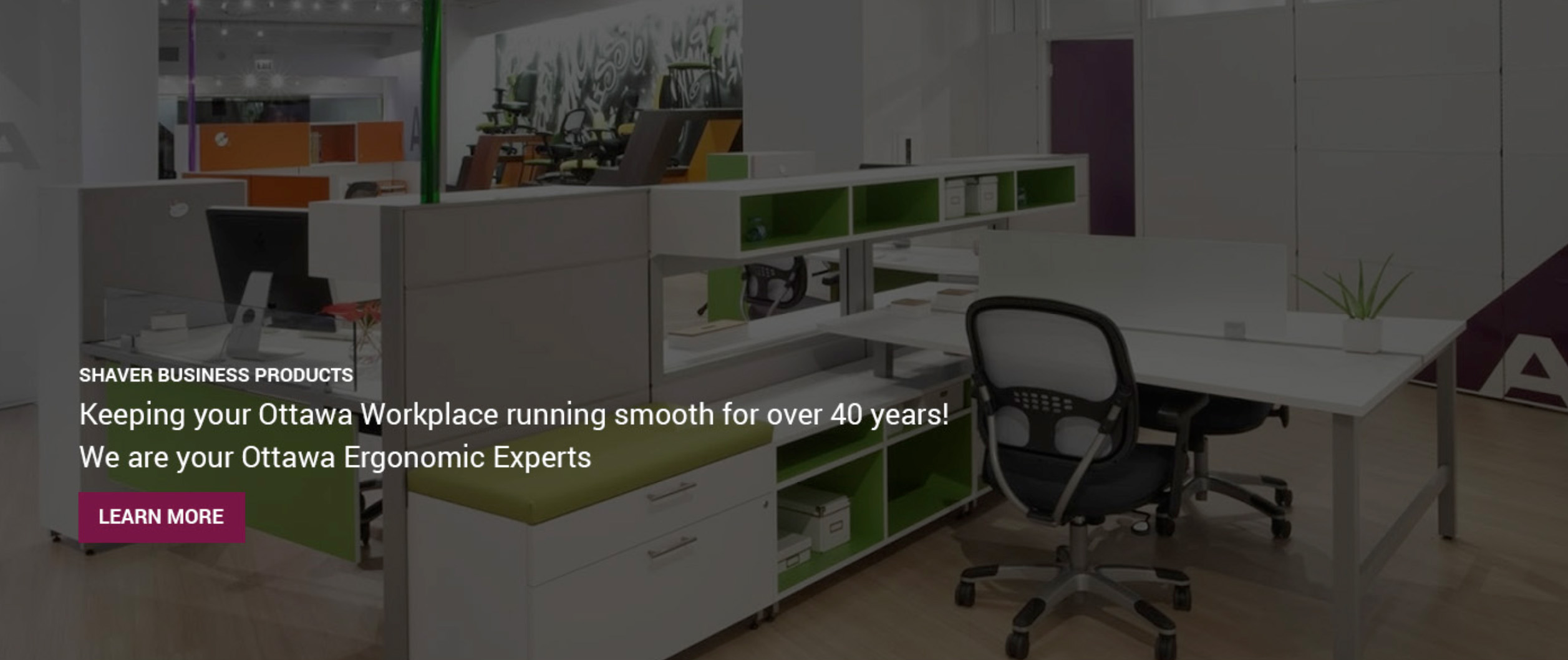 SHAVER BUSINESS PRODUCTS – OVER 40 YEARS OF SERVICE IN OTTAWA!

Keeping your workplace running smoothly is our number 1 priority. Shaver Business Products will find solutions and tailor programs to meet all your office needs. As an independent owner/operator we are part of the local business community supporting small business and charities throughout our region. From private industry to Government departments we can help you focus on the bigger picture. Come see what over 40+ years experience can do for your company.




Contact Us
Have a question? Let us know!
Top