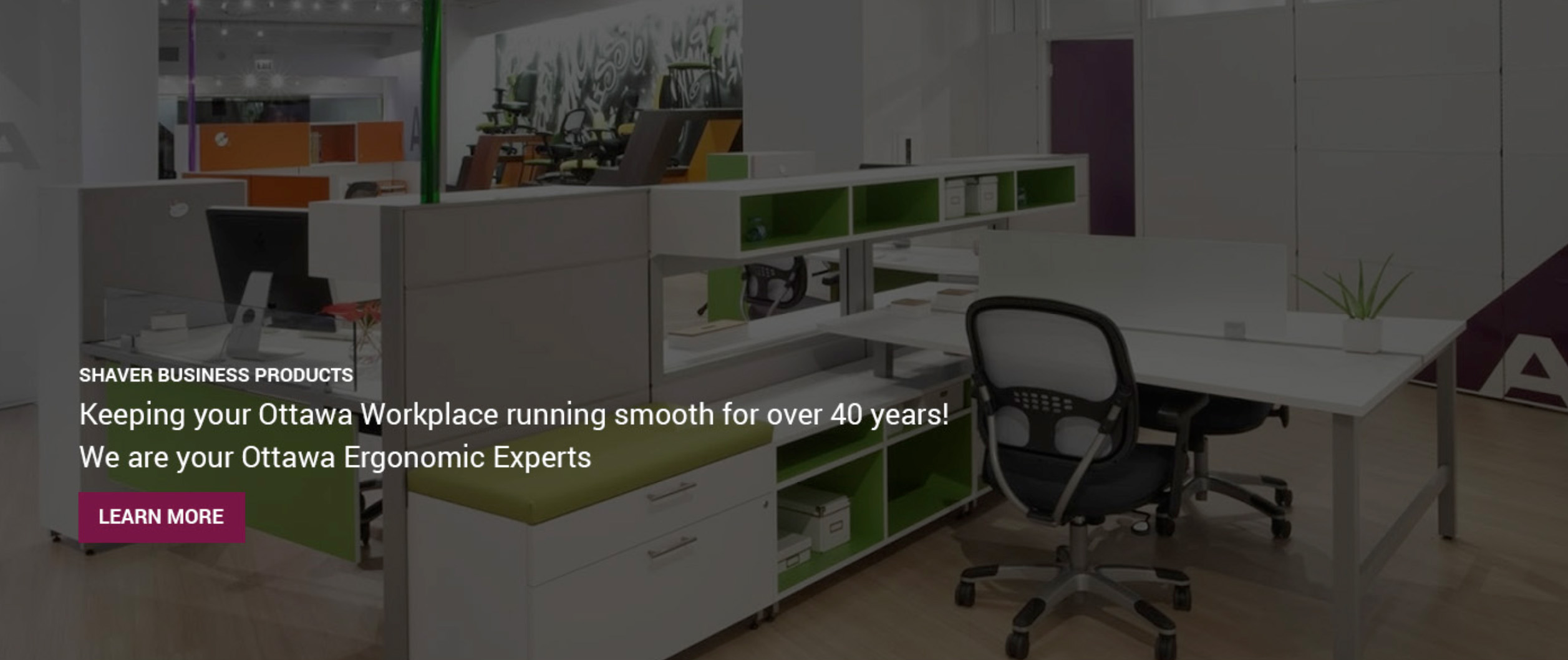 SHAVER BUSINESS PRODUCTS – OVER 40 YEARS OF SERVICE IN OTTAWA!
Keeping your workplace running smoothly is our number 1 priority. Shaver Business Products will find solutions and tailor programs to meet all your office needs. As an independent owner/operator we are part of the local business community supporting small business and charities throughout our region. From private industry to Government departments we can help you focus on the bigger picture. Come see what over 40+ years experience can do for your company.
Office Furniture
Office Supplies

Office furniture partners
PRODUCTS YOU CAN TRUST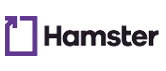 Learn more
TESTIMONIALS
SEE WHAT CUSTOMERS ARE SAYING ABOUT US
"The Carpenters' Union (Local 93) has had dealings with Shaver Business Products for over 5 years. During that time, we have maintained an excellent relationship with the supplier. The staff of Shaver Business Products are professional, knowledgeable, experienced, and very helpful. They maintain high service standards and always strive to achieve excellent customer service.

Projects undertaken with this supplier have been top notch, delivered on time, and often under budget. I would strongly recommend dealing with Shaver Business Products for all your office needs."

Kevin Cameron
Business Rep-Local 93
Kanata, ON
Contact Us
Have a question? Let us know!
Top